Westerly RI Media Company
Westerly RI Media Company – what does that mean?  Meet Westerly Media Group – the answer to the question, "What is a full service media company?"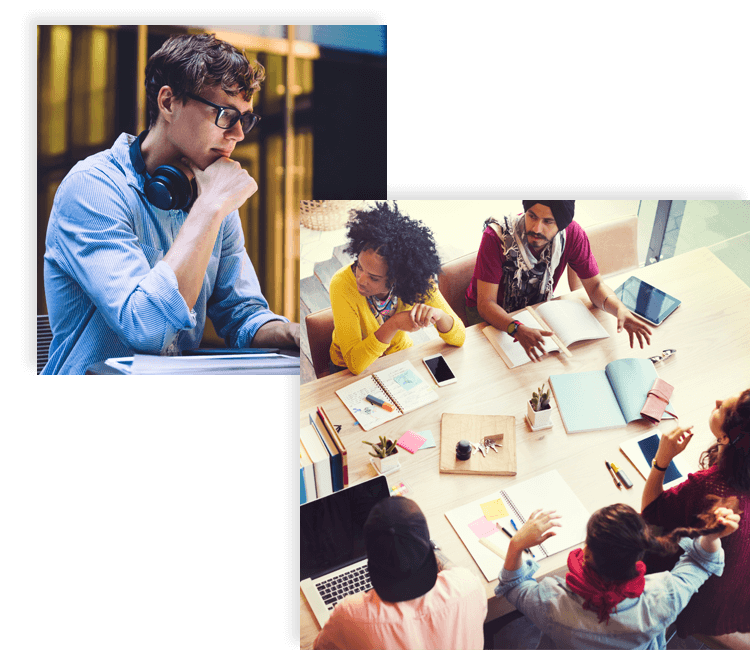 Westerly RI media company that gives you live streams, news and radio network
Westerly RI media company that reaches a local demographic like no one else.  We are able to target 35-65 year olds with our creative and in-demand content.  Decision makers with disposable income who are looking to support local businesses like yours – we are a full service Westerly RI Media Company.
Live streams | News | Radio | Directory | Events Calendar
Creativity in Advertising
People have short attention spans – and it's only getting worse!  Have brand continuity across our entire platform – Westerly RI media company.
Don't put all your eggs in one basket, is an old adage that still rings true today.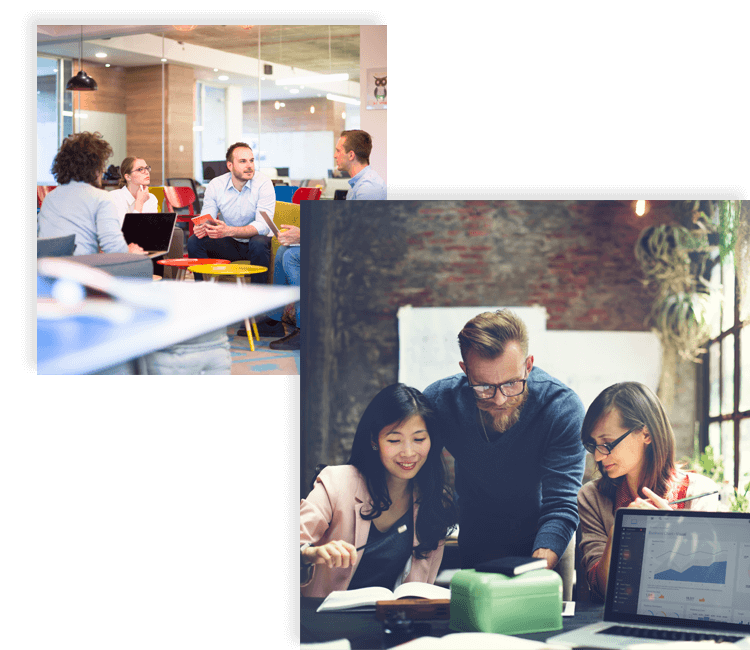 Westerly Media Group has the best advertising platform in the area.
Local, cost effective marketing
I started Westerly Media Group after I saw how much legacy media companies were over-charging for adverts on their stale and static networks.  
What Are You Waiting For? Start Today!
The longer you wait, the longer your new customers are going without paying you!  Reach a local demographic that is looking for your product or service, and is looking to spend money now.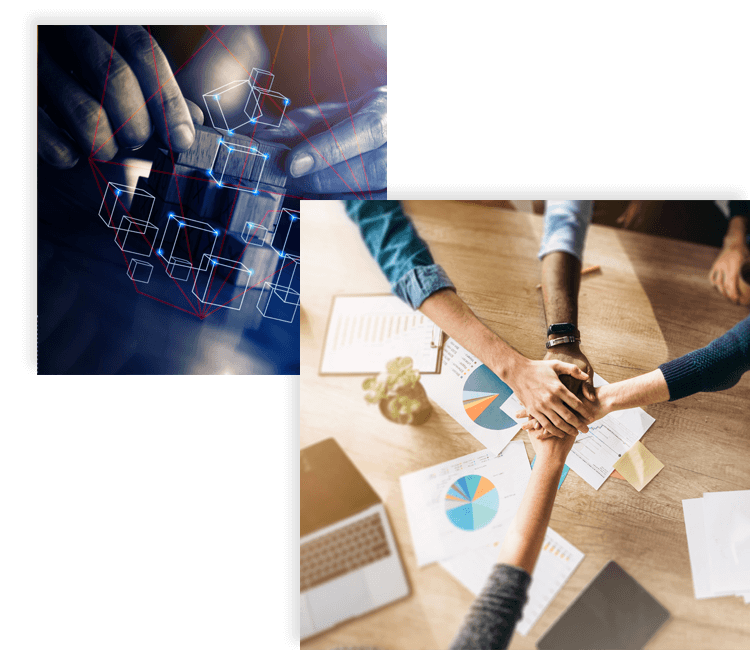 Breaking down this complicated topic into bite sized pieces for you to digest.
It seems we can't find what you're looking for.
Nothing gets done if you don't ask for help.  We have no idea that you need our services – pick up the 1000 pound phone!