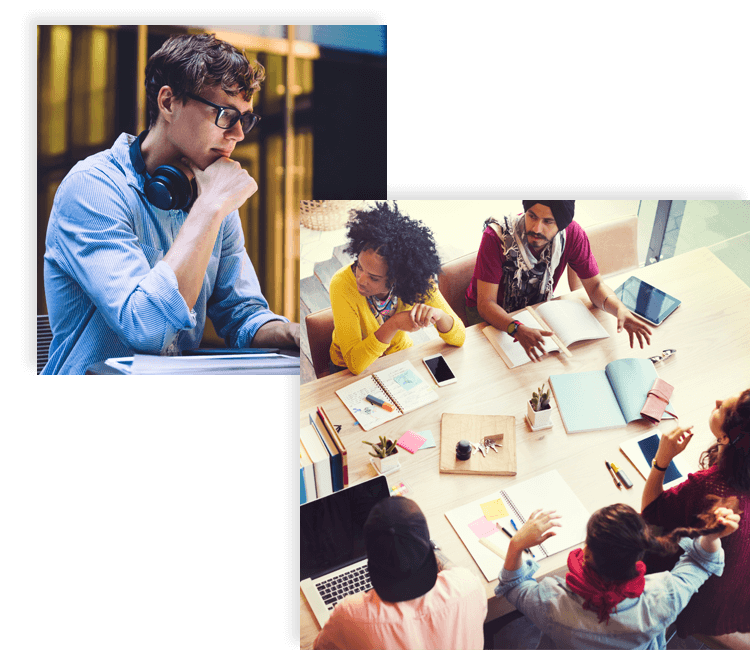 We're real people with a passion for technology
Building a media network is no small feat, but we are managing to do it.  What sets us apart from "legacy media" is our ability to pivot extremely fast and implement cutting edge technology quickly.
We invested in "new media" technology which is cheaper, faster and easier to implement.  Telling our local community about your product or service is the most cost effective it has ever been!
Local media for decades meant poorly produced commercials with horrible public access shows.  Today, that has all changed.
We strive to be a "one-stop-shop", and if we don't offer something that our sponsors are looking for – our Official Partners do.
Sponsor Satisfaction
100%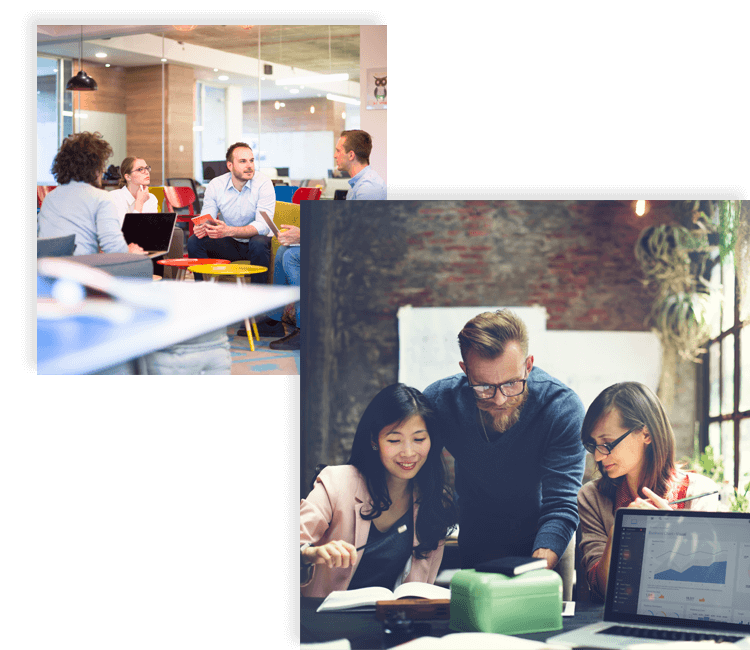 This is a great platform that allows us to speak directly with out target market across all facets of mass media.